What is Face Recognition?
Every person has unique features that differentiates them from others. Even though people may look similar, no face is exactly the same. Face recognition is a method of identifying or verifying the identity of a person through their face.
Detection
The software detects and locates human faces in images and videos.
Reading
The face recognition software reads the face to develop a mathematical facial signature. Somethings that the software looks at includes: distance between the eyes, distance between the forehead and chin, etc.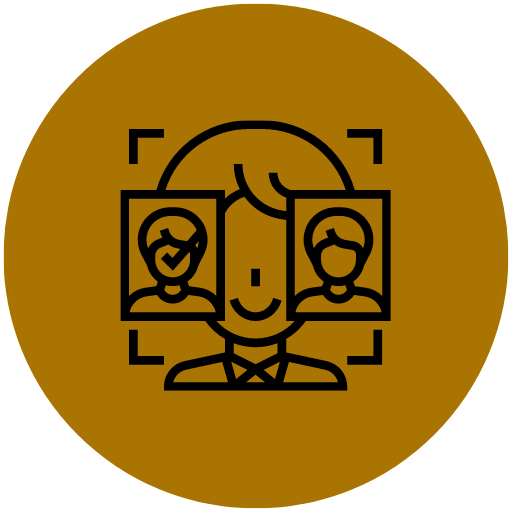 Matching
The facial signature is compared to a database of faces to determine a match.
Why Use Face Recognition?